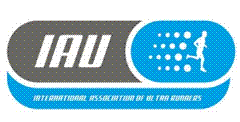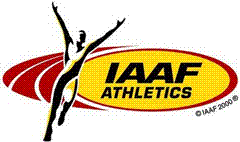 IAU 100K WORLD CHAMPIONSIPS 2011
I can't believe we are only 5 days away from the world 100k championships!!It's in these days leading up to a big event that nerves,excitement and a whole range of pre race emotions start to kick in.Months of training has been done and it's come to the stage now where less is more as regards training.As I begin my second and final week of the taper it's time to go through the "checklist"........
Today monday was just a very easy 7 mile run(in the lashing rain as usual!!).Tomorrow will be another short run of 8 miles with a few miles at race pace thrown in,just to make sure the legs aren't getting too comfortable :)
Wednesday I am booked in with Leon in http://www.physiozone.com/ for my pre race massage.After Longford I didn't feel too sore except for slighty tight calf muscles and then the quads were starting to play up a little but Leon sorted them out.So basically the massage is just to make sure that everything is ok and to loosen out any tight spots.I couldn't recommend highly enough the benefits of a good rub a few days before a race.
Thursday we depart for the Netherlands...........
I will probably do a light run on thursday and likewise friday.Nothing too strenuous :)
Race start is saturday at 10am local time(9am irish time)........This is where the taper ends and the small matter of racing 100k begins !!!